Start 'em Young!
With ToolKid, they can: real tools, specially

developed for children's hands to experience
the joy of creating something themselves in
complete safety!
ToolKid Toolset
Let's get to work!
These are not TOYS or RESIZED tools for adults, but the first professional tools for kids. What makes ToolKid different? The ergonomic design, the weight and the size: these are tools, especially geared to children, that are easily manageable and in line with their physical and motor development.
And safe* to work with, so you can let them do it themselves. Add to this that using ToolKid contributes positively to the motor development, creative ability and social interaction of your child. So why wait?
*ToolKid tools are setting safety standards globally: they are the only tools that meet the strict European safety standard for toys (Toy Safety Directive 2009/48/EC) that are amongst the strictest in the world and accredited by ASTM.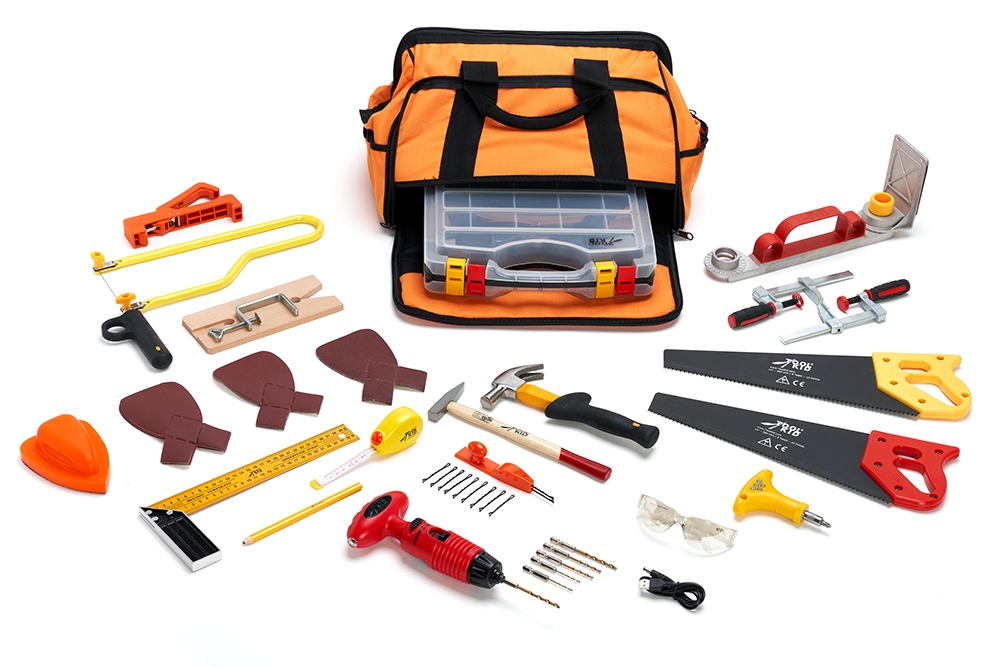 Let them do it themselves!
The fun of making
Why do kids love ToolKid tools? They're the only children's tools that are 100% ergonomically designed to meet the physical abilities of kids aged 5 to 12 years, so they're super easy to handle!
Using ToolKid lets kids learn and discover in a playful way. The joy of creating encourages them to think creatively and find solutions for problems they encounter while building. Because the kids have total ownership over their own project, it stimulates them to push through till the end and work towards a result they can be proud of! Seeing the tangible result of their efforts will boost their confidence and give them an experience they won't forget: I build something myself!
Learning technical skills at a young age open their eyes to how the world around us is made, a new experience which will stimulate them to become happy contributors to our future society!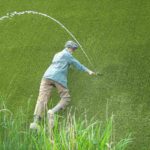 Do you know the story about Hans Brinker, the Dutch guy who stuck his finger in a dyke and saved the country from flooding? If his dad had given him the ToolKid toolset he asked for on his fifth birthday, he would have rebuilt that sucker!