We live in an age in which children grow up surrounded by digital media. A development that is useful and beneficial in many ways! The other side of the coin, however, is that they no longer see and learn where everyday items actually come from or how they are made.
The technological revolution is moving along very rapidly. It is barely impossible to imagine our everyday life without our smartphones, tablets and laptops. For a long time, people emphasized that the use of digital media was harming the development of children. This opinion has now been partly corrected; it stimulates the eye-hand coordination and it teaches children a great deal as well.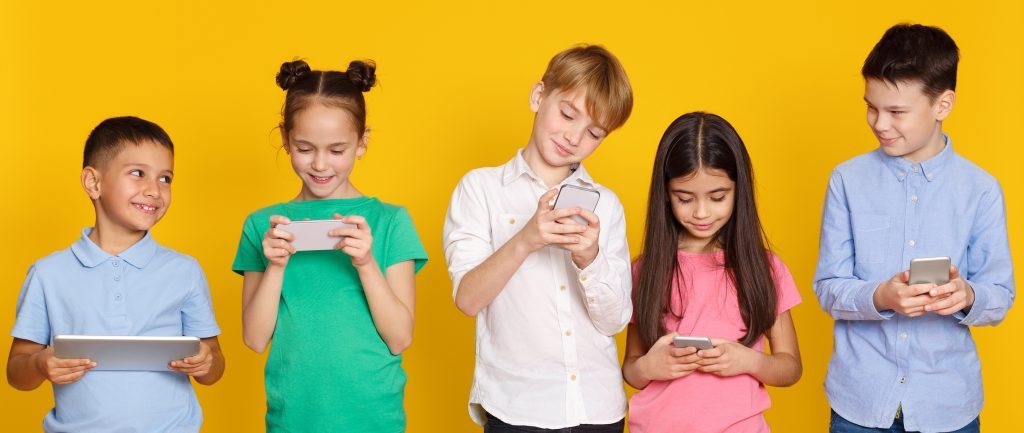 The downside
On the other hand, research also shows that children are becoming increasingly clumsy. And there are several root causes for this. At school, they are mostly cognitively challenged as the emphasis of education is on mathematics, language skills, and other theoretical subjects which all basically follow a fixed curriculum. And also, in daily life, children are not often triggered to use their creativity. The toys they play with are often based on a specific concept and way of use. Playing on a tablet stimulates a child's brain but the motor skills are hardly stimulated and challenged.
Apart from that, we live in a so-called throwaway society: when something is broken, it is simply replaced. We no longer have to ask ourselves how things work, what the underlying knowledge and technology actually is. When you add this all up, you get a generation that doesn't know how to solve problems when something malfunctions or breaks down.
Our solution: from head to hands with ToolKid
The solution is actually very simple:
At ToolKid, we believe in 'Doing It Yourself'. Give kids real (safe, easy to handle and appealing) tools and before you know it, they will create something new! By using these tools, they are challenged to find solutions for the issues they have to overcome and to persevere when something is not working right away.
ToolKid makes this happen by giving them an exciting and new experience: the fun and freedom that children need to discover the world around them and to develop themselves. Through play and by enjoying themselves, they learn how to saw, drill, hammer, and screw. The world of technology opens up, they learn how to look at things differently, they become more creative and their talents show.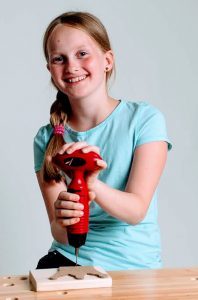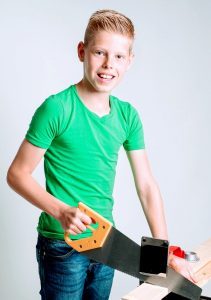 High-quality children's tools
In addition to all this, ToolKid sets high standards when it comes to quality and sustainability. Multiple quality checks are carried out during the production process. Furthermore, we care deeply about the quality of our services and we observe broad warranty conditions by assessing every complaint individually on how the issue or defect has occurred. All our products are recyclable, and we guarantee that no child labor is used during production, assembly or any other part of the process.