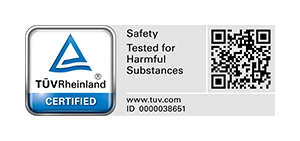 Kids and tools; that sounds like a hazardous combination! But this certainly doesn't have to be the case. ToolKid is the only tool set for kids worldwide, that complies with the strict European safety standards (Toy Safety Directive 2009/48/EC and EN71, parts 1 and 3), accredited by ASTM International in the US. And the ergonomically correct design and clear instructions stimulate children to develop a large extent of independence.
The expression 'unknown, unloved' is perhaps the most appropriate: we are barely involved in any DIY ourselves these days. This makes us apprehensive to let our children work with this 'dangerous stuff'… In practice, however, children actually appear to use tools in a very responsible way! Needless to say, they need to have access to the right tools, with clear instructions on how to use them.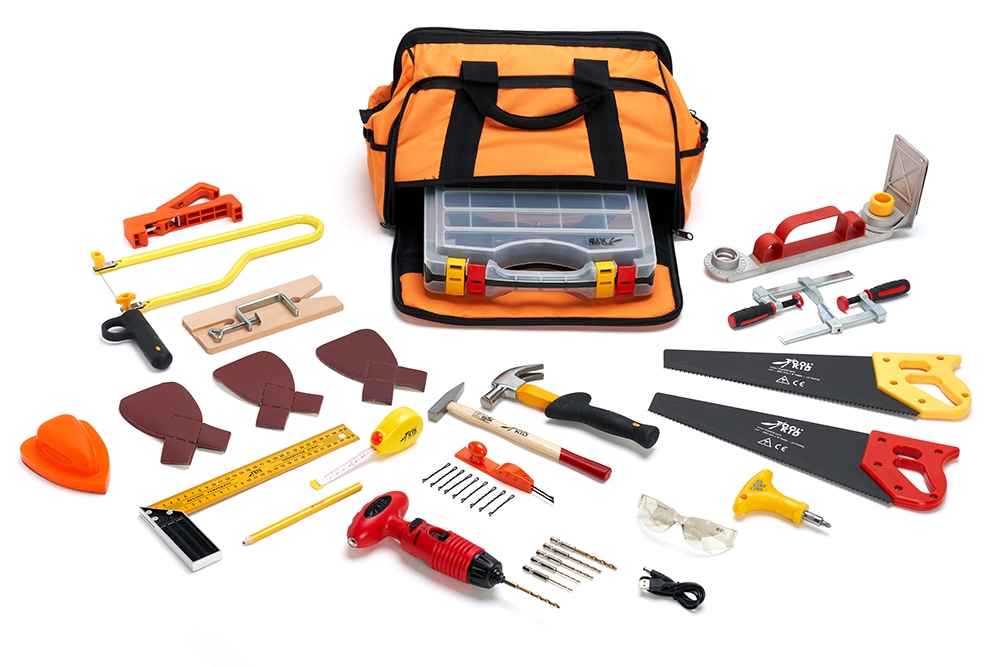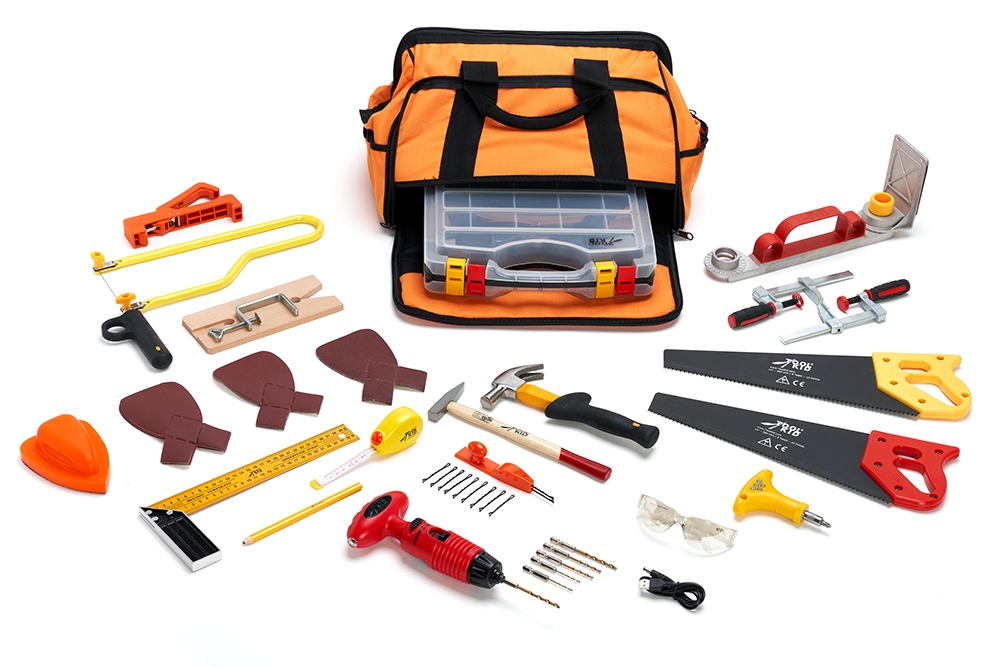 And that is exactly what ToolKid is: no imitation or diminutive form of tools for grown-ups, but specially developed with and for kids. The tools have been extensively tested and developed further and that is why they are extremely suitable for letting children get started safely and independently on technical challenges.
The ToolKid kids' tool set is:
Safe: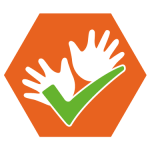 easy to use with clear user instructions
the only kids' tool set in the world that has been approved by TÜV Rheinland and is considered safe according to the strict European standards for toys (Toy Safety Directive 2009/48/EC and EN71, parts 1 and 3)
makes the tools safe to use completely independently
accredited by the ASTM International in the United States. This ensures that ToolKid also complies with the strict liability requirements set by insurers in the United States.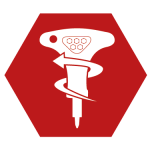 can be used by right-handed and left-handed children
perfectly attuned to the physical and motor development of children
the tools are used in the same way as tools for grownups
attractive for both boys and girls
all tools come with a clear visual manual for children who can't read (well) yet.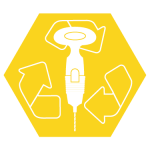 high-quality materials
according to corporate social responsibility standards
recyclable
3-year warranty