'I want to do it!'
Children learn by discovering things. Playing, grasping, trying things out: by doing all that, they gain new insights. And already very early on, they demonstrate their wish for autonomy: they want to do it themselves!
With ToolKid, they can: real tools, specially developed for children's hands and tailored to their motor skills. Discover and explore what you can do when you start creating something yourself, in complete safety.
ToolKid sets worldwide safety standard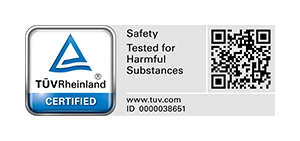 Kids and tools; that sounds like a hazardous combination! But this certainly doesn't have to be the case. ToolKid is the only tool set for kids worldwide, that complies with the strict European safety standards (Toy Safety Directive 2009/48/EC and EN71, parts 1 and 3). And the ergonomically correct design and clear instructions stimulate children to develop a large extent of independence.
Innovative and ergonomically correct
ToolKid tools distinguish themselves by their ergonomic design, their weight, and their size. They are easy-to-use tools, not too large or too heavy, and ergonomically 100% attuned to the physical abilities of children.
Educating digikids: a real challenge!
We live in an age in which children grow up surrounded by digital media. A development that is useful and beneficial in many ways! The other side of the coin, however, is that they no longer see and learn where everyday items actually come from or how they are made.
Who learns young does not forget when they are old
What could be more wonderful than children learning skills that they can benefit from later in life? And by stimulating children early on to be interested in technology and by helping them to discover their talents in this area, we are building on a more sustainable future today.
About us: the passion behind ToolKid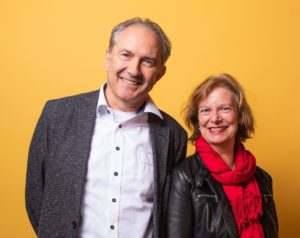 We, Jos van de Vliet and Lise Geers, are the driving forces behind ToolKid. We combine our knowledge and experience from different backgrounds and complement each other perfectly in that sense. But what drives us the most? Read more>